Purchaser Intelligence, Patient Health
The Medical Information Company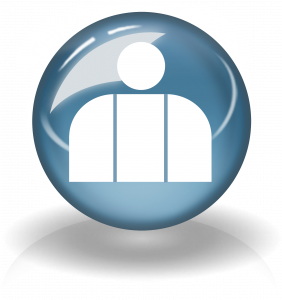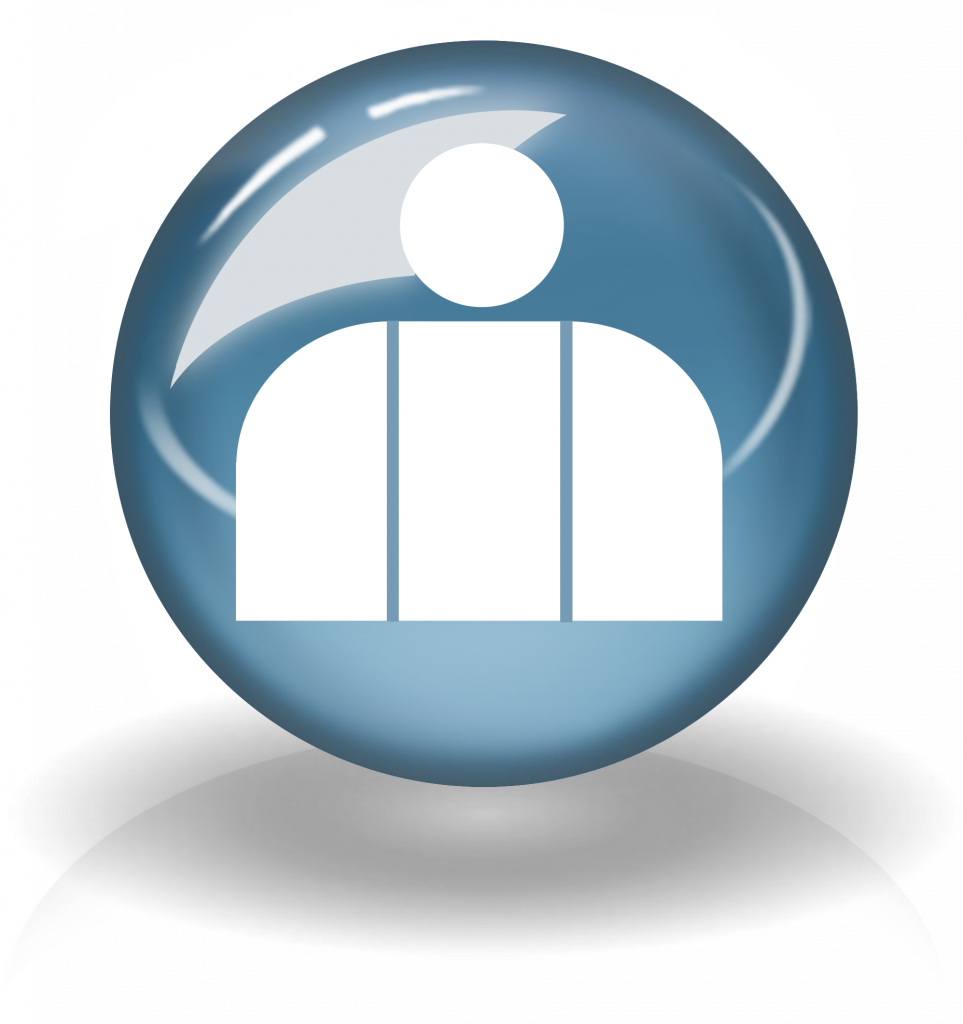 MedExpert's mission is to provide every individual with current, unbiased, and accurate information to make the most appropriate medical and health decisions.
MedExpert
A New Era in Healthcare
Healthy Members, Healthy Purchaser
LEVERAGING MEDEXPERT'S HEALTHCARE DECISION SYSTEMS
Today's explosive growth in medical information—research, test results, records, medical claims – demands a new approach unhampered by manual processes and fragmented tools. MedExpert provides a state-of-the-art healthcare decision and integrity system adding intelligence to the spectrum of decisions required by patients and purchasers.  MedExpert's AI based systems keep current with today's frenetic pace of innovation, advocate for members and help navigate the complex health care ecosystem.
MedExpert improves member health and drives change by leveraging decision making systems. Experience all of MedExpert's Healthcare Decision Systems (HDS) including MedExpert's IMDS™ (Individual Medical Decision Systems™), ReconHealth™ (Integrity System), Advanced EOB, Price Transparency, MIInformed.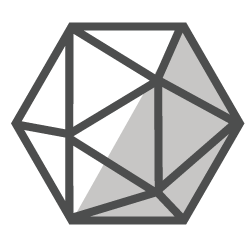 Cost Control
Purchasers need to make decisions based on rapid access to high-quality data; and to control waste, fraud, and abuse at every level of the decision chain.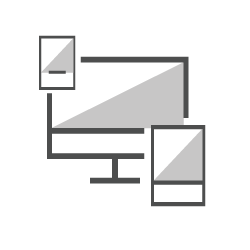 Real-Time Insight
Data analytic system that allows for near-instantaneous insight into cost containment and quality improvement efforts.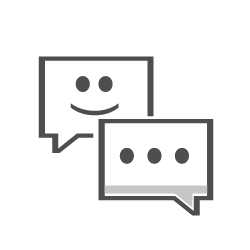 Cost-Effectiveness
MedExpert's new generation of comprehensive DDS services is 5-15 times less expensive.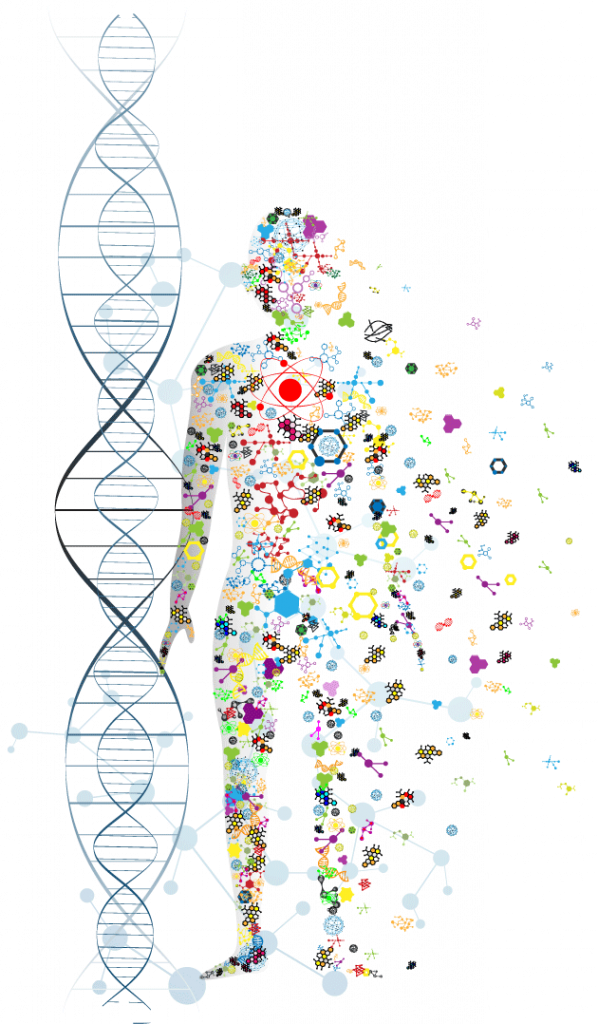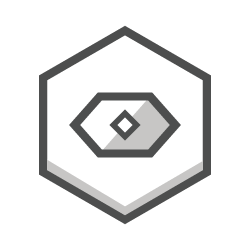 Information Currency
Access to the world's leading practitioners and researchers via AI technology.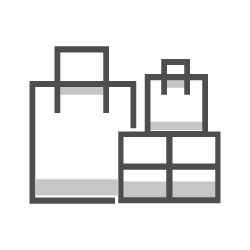 Data From Everywhere
Eligibility data is coupled with payer data from Medicaid; MCOs; children's, state employee, prescription, and dental insurers; self-insured and private plans; and Medicare.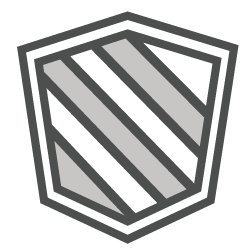 Safe & Secure
MedExpert is 100% HIPAA, HITECH, and federal/state regulations compliant.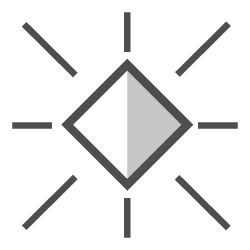 Data Today
MedExpert integrates and normalizes data within 24 to 72 hours of receipt.
MedExpert has no financial ties to any organizations that could influence patient decisions for financial purposes. MedExpert has no financial or business arrangements with pharmaceutical companies, provider groups, or hospitals that could present a conflict of interest.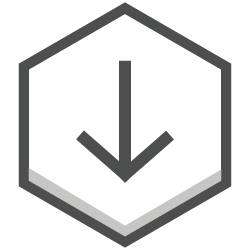 Real-World ROI
Our member-focused DDS system alone can reduce claim costs by more than 10% and has repeatedly generated an ROI greater than 14:1.
MedExpert's AI-based platform takes health care to the next level
It is well understood that segmented health care programs—those which operate "in a silo"—have failed to reduce or control the cost of health care. The Congressional Budget Office (CBO) has repeatedly found that disease management and care coordination programs fail to provide real cost savings. In the approximately 30 programs reviewed by the CBO, most programs were able to "save a dollar"—but the CBO concluded that in all 30 programs, it "took a dollar to save a dollar." According to the CBO, the primary reason for this economic failure is that any savings resulting from these programs are equally or more than offset by the fees for the services. Most, if not all, of disease management and case management programs are "manually based" systems. MedExpert invested more than a decade to engineer EBM and be able to cost-effectively provide decision support and navigation services along with data analytic services that incorporate 100% of your data sources in near real time.
MedExpert services have ZERO exclusions!
Because MedExpert's automated AI-based platform is able to quickly provide evidence-based, beneficiary-focused clinical information on all known conditions, co-morbidities, and pharmaceuticals, no one is excluded from our services.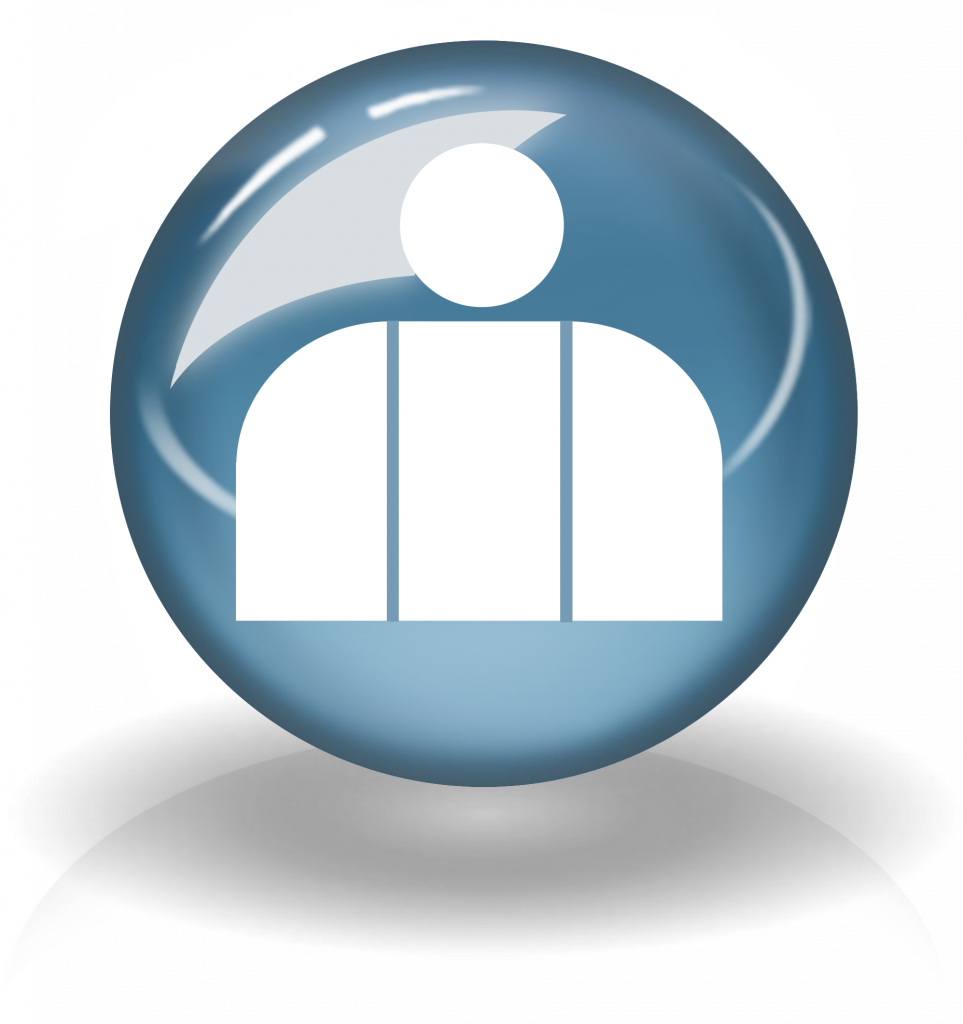 "In the last ten years, MedExpert has earned a reputation of trust with our membership. Our members rely on MedExpert."
"Other vendors "talk" but they don't have the resources or commitment to make it work. MedExpert is committed to leveraging technology and engineering staff to solve issues."
"We love working with MedExpert. They aways exceed our expectations."