Worksite Exposure Tracking and Notification
Free for Small Businesses
MedExpert meets all AB 685 requirements and more.
In September 2020, Gavin Newsom signed AB 685 (Reyes; D-San Bernardino) which mandates that employers give employees, subcontractor and public health agencies notice of COVID-19 exposures that happen at the workplace. The law takes effect January 1, 2021 and is set to expire January 1, 2023. The bill provides the California Division of Occupational Safety and Health (Cal/OSHA) expanded authority to enforce the new requirements, including civil penalties for non-compliance. 
AB 685 prescribes several communication requirements employers must follow upon learning of any potential exposure in the workplace. Most importantly:
Employee and subcontractor notification actions must take place within one business day of the notice of potential exposure;
Notifications must include state required benefit, cleaning and COVID-19 protocol information;
Notifications must be permanently tracked and stored in a secure data system.
Notifications must be continually assessed to determine whether a location is declared a "hot spot," and
"Hot Spots" must be reported to state and county agencies within 48 hours.
Let MedExpert manage compliance with AB 685
AB 685 is complicated and provides the California Division of Occupational Safety and Health (Cal/OSHA) expanded authority that amends Labor Code section 6325 to permit Cal-OSHA to close workplaces that "constitute an imminent hazard to employees" due to COVID-19.
Assembly Bill 685 COVID-19: imminent hazard to employees: exposure: notification: serious violations
SHRM Position Statement on Ab 685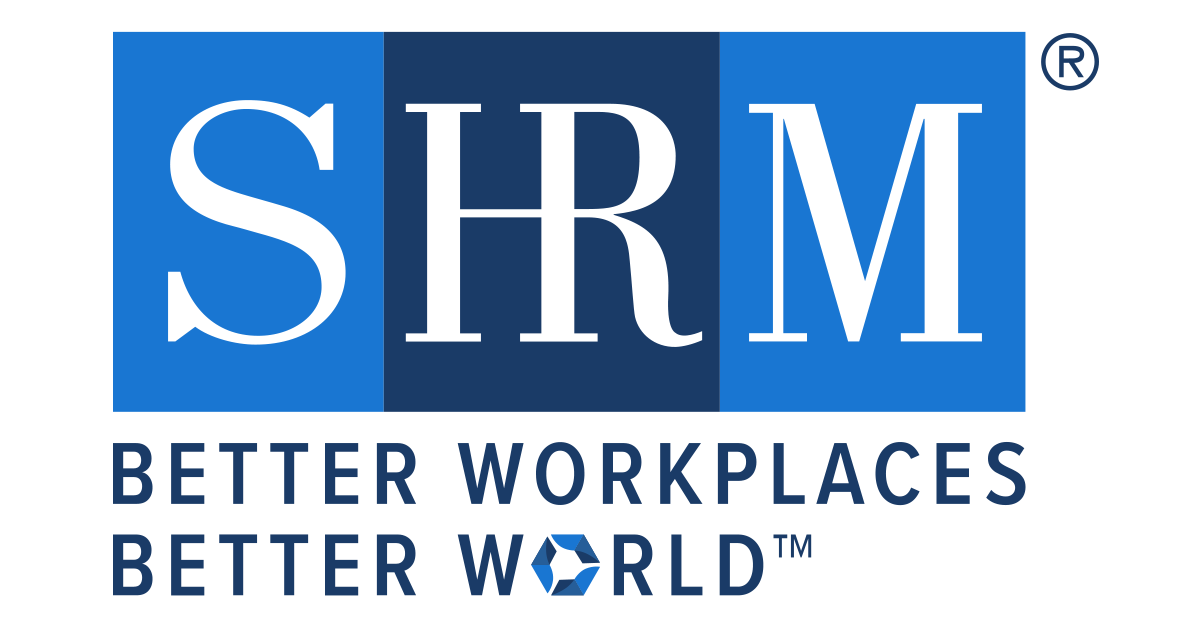 Society for Human Resource Management
Published: October 13, 2020
Complying with California Safety Standards
Overview
"All private-sector employers operating in California are responsible for complying with the state's applicable workplace safety and health laws, overseen, and enforced by the California Division of Occupational Safety and Health (Cal/OSHA). Businesses that fail to adhere to California's myriad safety standards and orders can face significant penalties for noncompliance.
Business Case
A safe workplace is essential for maintaining workforce morale and staying competitive. The costs of workplace accidents—in terms of lost time and productivity, property damage, health care costs, employee compensation costs, and employee morale—are vast. 
The significance of knowing and complying with Cal/OSHA Safety Orders that apply to a specific workplace cannot be exaggerated. Complying with the orders is important for the protection of both life and property, and the penalties for noncompliance can be severe. Civil penalties under Cal/OSHA include the following:
General violations: Up to $12,726 per violation.
Serious violations: Up to $25,000 per violation.
Willful or repeat violations: Up to $127,254 per violation.
Failure to abate: Up to $15,000 per day.
Failure to report serious injury or illness or death of an employee: A minimum penalty of $5,000.
For detailed information on the assessment of civil penalties, see Cal. Code Regs., title 8, section 336.
In addition, Cal/OSHA violations can also result in significant criminal penalties against employers and their managers and supervisors. Such penalties can include fines in the millions of dollars and imprisonment, depending on the nature of the violation."
What was California legislature's reasoning for proposing & passing AB 685?
The Legislature declared the following:
"As COVID-19 continues to ravage California, one of the best tools available for limiting exposure and minimizing spread is to gather thorough and accurate data.
As the average age of those falling ill from COVID-19 has become younger, it is critical to track workplace exposure and to use that data to find ways to keep workers safe on the job.
With infections and deaths disproportionately high in the Latino, Black, and Asian-Pacific Islander communities, more information about workplace illness and industry clusters can inform policy makers in addressing healthcare disparities and protecting vulnerable workers.
Current law lacks clarity as to an employer's reporting requirements, including to their own workforce. This deficiency has led to workers and members of the public living in fear for their own safety, unaware of where outbreaks may already be occurring.
Consistent with California's efforts to track and trace COVID-19 cases, it is imperative that positive COVID-19 tests or diagnoses be reported immediately in the occupational setting, to members of the public, and to relevant state agencies."
What are the penalties for non-compliance with AB 685?
Per the California Code of Regulations, any employer who violates any occupational safety and health standard determined to be a serious violation can be assessed a civil penalty of up to $25,000 for each violation and experience a "work site shut down."
How will AB 685 be enforced and how is it different than prior enforcement?
In addition to establishing statewide standards for employee communication for confirmed COVID-19 cases, AB 685 grants Cal/OSHA expanded authority to enforce safety violations through both citations and worksite shutdowns. Additionally, the bill specifies a new, accelerated timeline for handling COVID-19-related Serious Violations which will forgo the typical 15-day rebuttal period provided to employers for non-COVID-19 cases.
What qualifies as notice of potential exposure?
There are multiple ways that to be notified of potential exposure at a worksite. According to the bill, an employer is considered to have been notified if any of the following occur:
It receives notification directly from a public health official or licensed medical provider that an employee was exposed to a qualifying individual at the worksite
It receives notification from an employee, or their emergency contact, that the employee is a qualifying individual.
It receives notification via the employer's testing protocol that an employee is a qualifying individual.
It receives notification from a subcontractor or their employer that a qualifying individual was on the worksite.
Does AB 685 only apply to specific employers or industries?
AB 685 mandates all public and private employers to notify employees who may have been exposed to a "qualifying individual" known to have COVID-19. Health facilities and employees who, as part of their job duties, regularly conduct COVID-19 testing, screen, or provide care to individuals who have tested positive for COVID-19 are exempt.
How does AB 685 define a qualifying individual?
The bill defines a "qualifying individual" as any person that has one or more of the following:
A laboratory-confirmed case of COVID-19, as defined by the California State Department of Health
A positive COVID-19 diagnosis from a licensed health care provider
A COVID-19-related order to isolate provided by a public health official
Died due to COVID-19, in the determination of a county public health department
How long is the infectious period as defined by AB 685?
The California Department of Public Health defines the "infectious period" as a period of 14 days, including a minimum of 48 hours prior to when the individual first developed symptoms.
How does AB 685 define a worksite?
For the purposes of the bill, a worksite is defined as "any building, store, facility, agricultural field, or other location where a worker worked during the infectious period." The bill also specifies that it does not apply to buildings or floors of buildings, owned, or leased by the employer that a qualifying individual did not enter.
Do the 24/48-hour notifications include personally identifiable information?
No personally identifiable employee information shall be subject to a California Public Records Act request or similar request, posted on a public internet website, or shared with any other state or federal agency.
Let us make you compliant