MedExpert Presents
ReconHealth


Reward Integrity.

Captivate Patients.
Intelligent Integrity Solution
Closing the Loop on
Patient Involvement
Intelligent Integrity | Transparent Accountability
ReconHealth is an innovative, game changing, member centric, and powerful integrity program providing insight, transparency, and accountability into your health care landscape. ReconHealth protects both patients and payers.
Integrity is an industry term that encompasses protection from fraud, waste and abuse. Fraud involves intentional deception and scheming to obtain money or property that belongs to the health care system. Waste is the overutilization of services and practices, directly or indirectly resulting in unnecessary costs to the health care system. Abuse involves unsubstantiated payment for items or services, often when the provider is unaware that such payment has been requested.
ReconHealth addresses all three components of integrity by combating fraud, stopping waste and identifying abuse.
Why we need ReconHealth
There is an enormous need to address the fraud, waste and abuse in health care. Last year, the U.S. spent more than $3.65 trillion on health care. Conservative estimates of health care fraud alone range from 3% to 10% (up to $365 billion) of total national spend. Additionally, combined "waste and abuse" account for 30% of the $3.65 trillion. At stake is at least $1.2 trillion lost annually to fraud, waste and abuse. And spending is growing. National health expenditures are projected to grow at an annual rate of 5.5% through 2027.

Encapsulating Solution
Our system confirms events on both the Patient and Provider end to cross validate services without placing a burden on either party​

Broad Usability
ReconHealth retains its usability across platforms.

Clarity in Communication
Medical knowledge, made for people.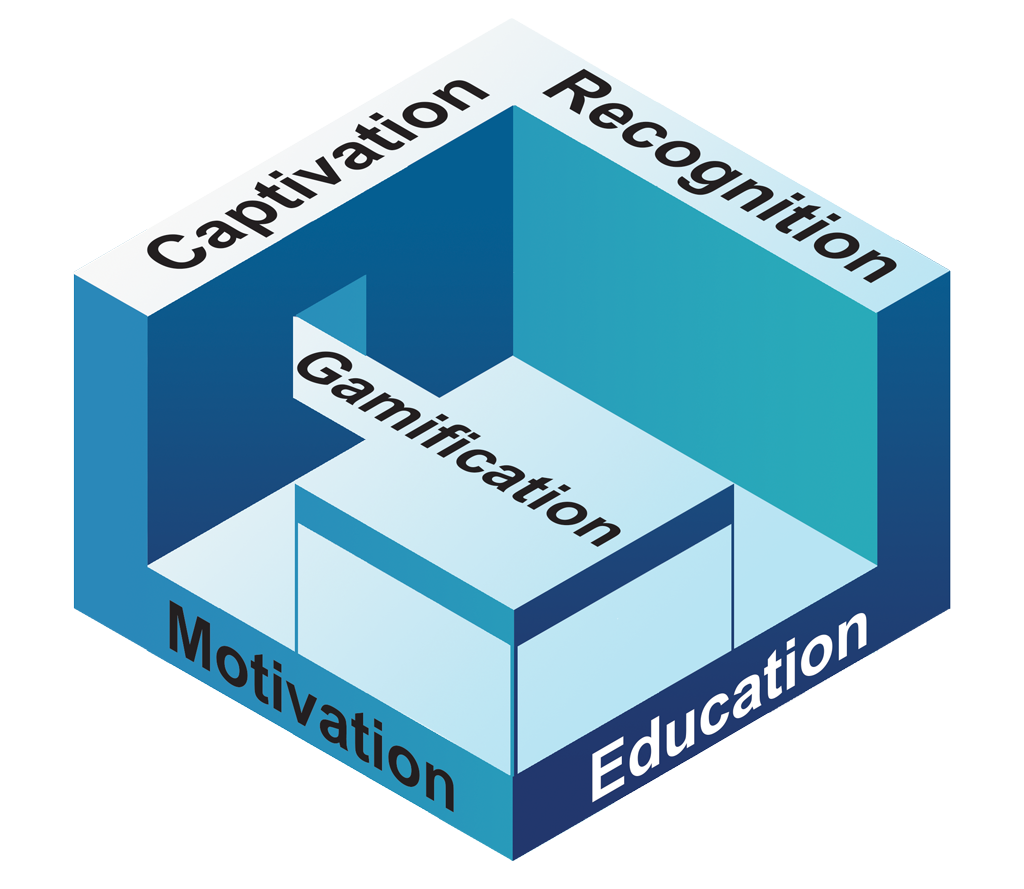 Information Currency
Data analytic system that allows for near-instantaneous insight into cost containment and quality improvement efforts.

Data From Everywhere
Optimize your medical networks with informed consumers as well as limiting waste and abuse.

Safe & Secure
ReconHealth is 100% HIPAA, GINA, and federal/state regulations compliant.

Data Today
ReconHealth integrates and normalizes data within 24 to 72 hours of receipt.
MedExpert and ReconHealth have no financial ties to any organizations that could influence patient decisions for financial purposes.
MedExpert and ReconHealth have no financial or business arrangements with pharmaceutical companies, provider groups, or hospitals that could present a conflict of interest.

Real-World ROI
After research, and investigation, ReconhHealth validated more than 500 "referrals" - investigated full cases - One case contained than more 2 ,000 claims totaled & more than $2 million.
ReconHealth brings light to waste
ReconHealth drives Maximum benefits without disruption
Finally, a new technology: An integrated system that rewards and captivates members to participate in the integrity of their own care.